Providing services to the Transport Sector requires an experienced approach to keep the country moving.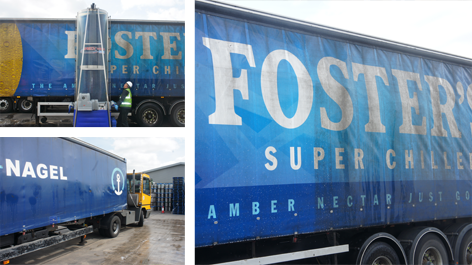 First and lasting impressions are key, ensuring your customers return time and time again. ISM has a proven, unblemished track record of providing services to clients in this sector. ISM FS design and carry out individual facility management programs and design and audit systems that offer full support services where required.
Pro-active management, live monitoring systems and continuous site assessment ensures seamless delivery of our services.
Cost efficiency is a primary focus of ISM FS,  providing multi services enables us to provide a multi trained/multi skilled, flexible workforce that can seamlessly support each site as required.
However you engage with ISM FS we will bring all of our experience to ensure your site has the best possible solutions at a fixed cost.