ISM provide integrated security solutions to contemporary security threats and environmental resilience to clients who want, and demand more than simple site security.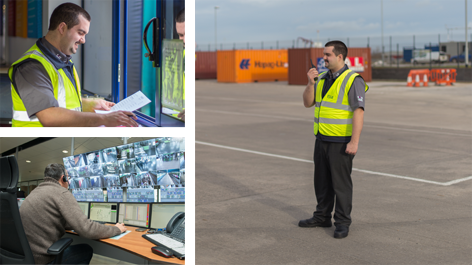 The security threats facing individuals, communities and businesses in the 21st Century are diverse, challenging and evolving.
Countering these threats successfully is demanding and at ISM we understand the nature of the threat and therefore recognise the need for a 21st Century solution.
At ISM we understand that threats target our environment not just the buildings we occupy and deterrence and response alone, however integrated, cannot provide a complete solution
For this reason ISM offers contemporary security solutions which anticipate, prepare for and help clients prevent the impact of threats.
We react immediately and in complete coordination with clients to help them respond efficiently and work with clients in the aftermath of an event to help them recover quickly and completely.
manned solutions
cctv solutions
site access control
warehouse
reception and telephone services