At ISM  we demonstrate why cleaning is a science by providing a professional service delivering the cleanest and safest working environments.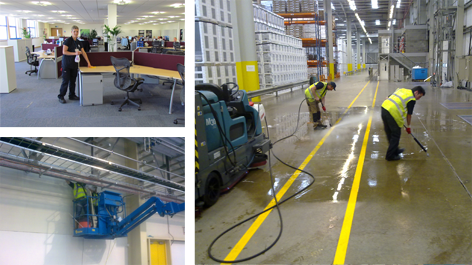 Our clients and partners understand why ISM is different.
Using the most up-to-date equipment, environmentally friendly cleaning liquids, recycling and waste management solutions we deliver our promise. By providing clear and transparent "real time" cleaning information we highlight what, when, how and by whom each area has been cleaned.
Our dedicated area managers provide weekly audit and site summary reports via our secure cloud based network so that you have instant access to all site activities. This system allows you to see the improvements in value and performance.
Offering both short and long term solutions: ISM is the perfect cleaning service provider.